Before our Chinese New Year holiday, we received an order from an old client to supply 1 Unit of ZYD-100 (6000 Liters/hour) Trasnformer Oil Purifier along with necessary accessories.
This week, this machine was already tested well and ready to deliver. Client plans to use this model to proceed periodic purification works for their 132kV transformers and above.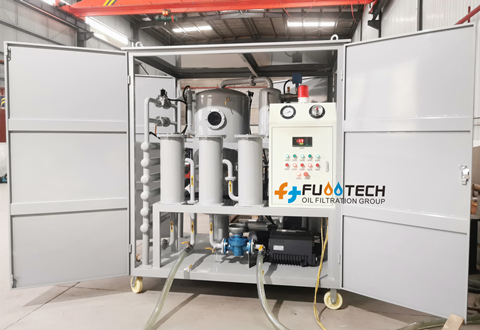 Main funtions of this oil filtration plant are:
1. Vacuum dehydration;
2. Heating;
3. Degassing;
4. Particles removal (multi-stage filtration);
5. Increasing the oil's BDV value;
6. Transformer oil circulation and filling;
7. Transformer vacuum pumping;
This transformer oil filter plant will be used by client at outdoors, therefore we produce it in fully enclosed type equipped with heavy duty doors & cover. This design is very widely used in power station, power T&D fields, etc.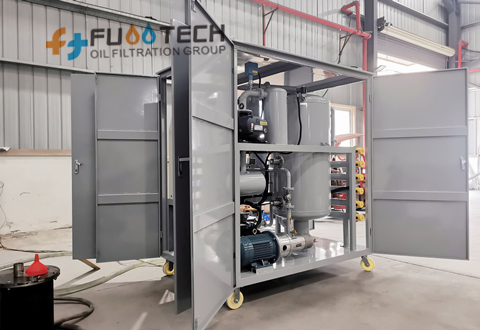 Welcome to contact us if you are also looking for the similar equipment for your transformer's maintenance, service, repairing and manufacturing.