Reportlinker has announced the release of a new report on the global distribution transformer market for the forecast period 2020-2028.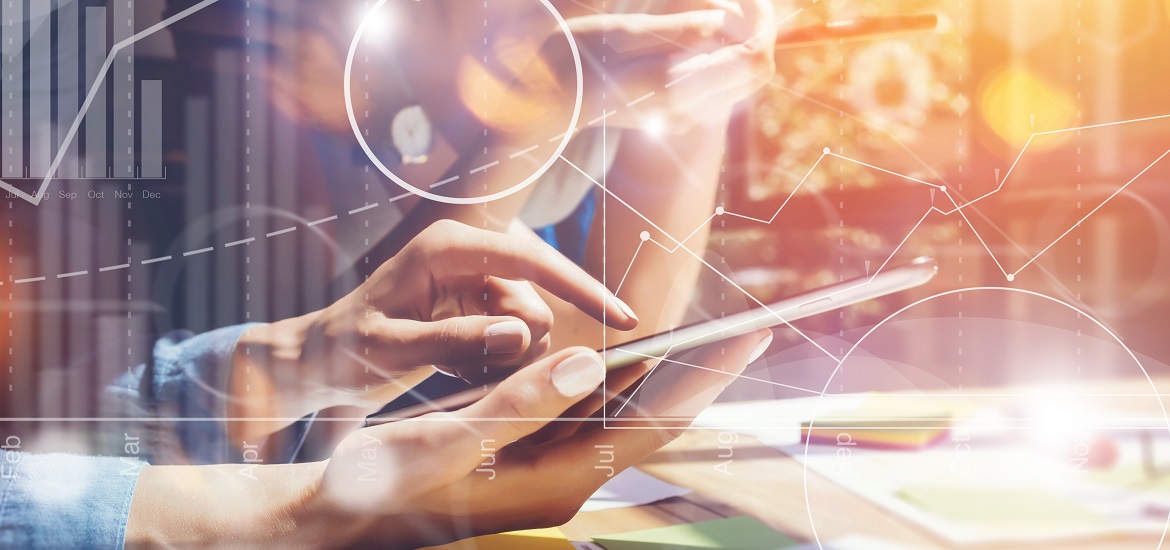 The global distribution transformer market is estimated to grow at a CAGR of 7.88percent during the forecast period, according to the report.
The modernization of the existing power infrastructure, increasing number of smart grid initiatives, growing focus on safety and environment, and technological development in distribution transformers are boosting the market growth.
In 2016, grid investments increased considerably, boosting a strong growth in grid infrastructural development, resulting in increasing demand smart meters, transformers, and others. However, standardization of equipment, stress-causing failures, operational inefficiencies and volatile prices of raw materials are found as the factors hindering the market growth.
In recent years, a considerable rise and decline are noticed in ferrite prices, due to North America's microeconomic factors, which acts as a market constraint. The competition is high in the market due to the presence of a large number of companies as the players try to offer superior products at similar prices or similar products at a lower cost, the report says.
As of 2019, the Asia Pacific region holds the largest market share in terms of revenue and continues the trend till the end of the forecast period.
Some of the companies profiles in the report include ABB, General Electric, Siemens, Schneider Electric, SGB-SMIT Group, Wilson Power Solutions, Hyosung Corporation, Brush Electrical Machines, Hammond Power Solutions, Emerson Electric Corporation, Hitachi, etc.
Source: Report Linker